Conservation and Collections Care Consultation group (4C)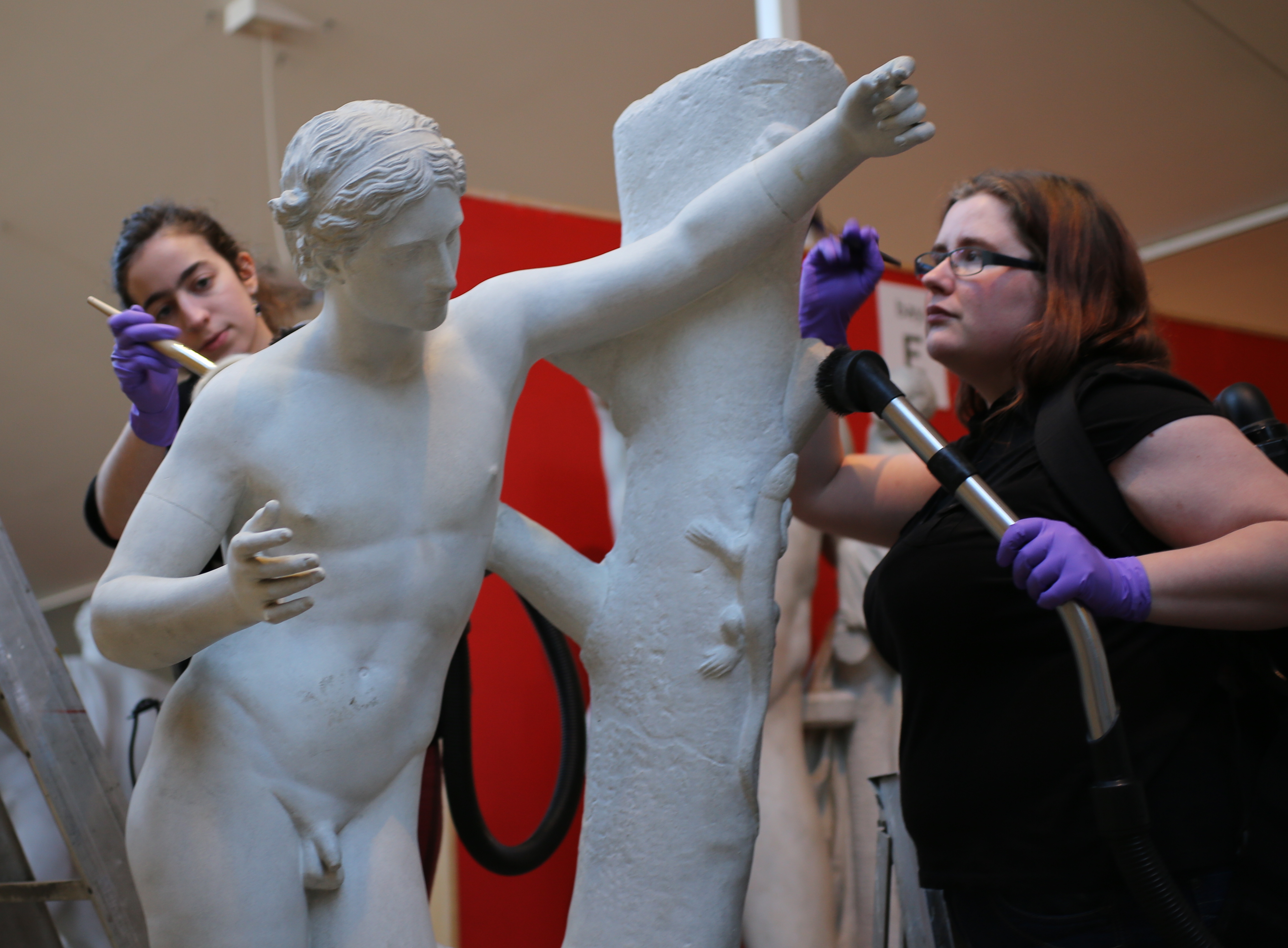 Permanent URI for this community
UCM 4C is a working group within the University of Cambridge Museums (UCM). It consists of all UCM staff with direct responsibility for the physical care of collections in the museums and Botanic Garden, including conservators, curators, collections managers and technicians.
The aims of the 4C group are:
To establish UCM as a national and international centre of excellence in technical art history, conservation and collections care practice and research.
To ensure that the internationally important collections of the University of Cambridge are cared for in line with the highest standards of best practice and that this underpins all collections' based activities.
To share our expertise with the wider heritage sector through publications, professional events, career development opportunities and fostering professional networks.
To share our work with the public through outreach activities and events.
This folder contains digital resources published by 4C, which are completely free to view and download. These include peer-reviewed and edited proceedings from conferences run by the 4C group, podcasts and other materials produced as part of the 4C professional outreach programme.
Browse
Collections of this Community